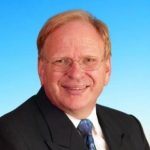 Clive Stone – Chair 
Clive's experience encompasses management of both large and small businesses, local and national government skills organisations, governor of schools and colleges, as well as significant non- executive and charity involvement.
Clive is currently CEO of LCS Professional (consultancy) Services. His current other non-executive activities include, a Deputy Lieutenant for the county of the West Midlands responsible for the Queens Award for Voluntary Service, a council member of the Chamber of Commerce, a trustee of two charities and Chairman for the Lord Mayor of Birmingham's fund raising committee.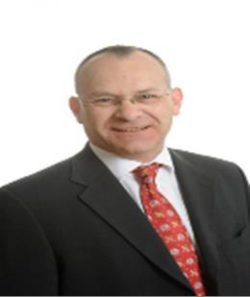 Clive Mottram 
Clive Mottram is a solicitor specialising in water law and regulation.  Clive worked for Severn Trent Water for more than 20 years, from 1986 until 2007, and was involved in the creation of Severn Trent Trust Fund in 1997.  Clive is experienced in advising boards of directors, both as company secretary and as a non-executive director.
Since 2010 Clive has worked for a large law firm, advising water companies and others on a wide range of regulatory and commercial matters. Clive became a trustee in 2014.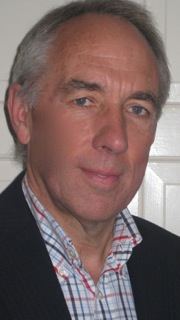 Andy Phelps
Andy has spent the majority of his working life in the UK energy industry. In 1988 he joined the Midlands Electricity Board (MEB), where he held a number of senior positions including Director of Finance and
Regulation.
From 2004 to 2011 was Director of Regulation at the UK Energy Networks Association (ENA) in London. It was here that he worked with the industry regulator, Ofgem, the Government and the Department of Energy and Climate Change on national and EU energy policy. Whilst working for ENA he forged close links with Water UK the trade body for the water companies.
Andy joined the Board as a Trustee in November 2014 and he is also currently a magistrate and lay judge on the Herefordshire and Worcestershire Family Panel.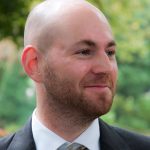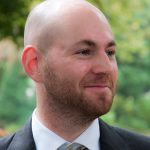 Craig Simmons
Craig has worked at the Money Advice Service since October 2015, an independent service set up by government to help people manage their money. Working in the debt advice function, Craig supports the commissioning of half a million people getting free advice per year, a consumer research programme and leads projects which improve access to advice services and lead to more impactful debt advice.
Previously, Craig spent five years working for the FCA, leading aspects of the Quality of Debt Advice Thematic Review, the roll out of the new Consumer Credit Regime and its life insurance supervision. Craig is also a former Head of Strategy and Development at Money Advice Scotland.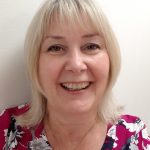 Hazel Moss
Hazel joined the Board in March 2019 as Chair of the Audit and Risk Committee. During a long career in banking and life assurance Hazel has held a variety of Board roles responsible for Audit and  Risk, lending, IT, HR, Customer Services and Strategic transformation and governance. A qualified banker and personnel professional Hazel has experience with complex investment projects and has Chaired multi-million £ pension schemes. Outside of work Hazel served as Chair of Age UK South Staffs helping the charity to launch its first dementia respite centre.  Hazel has strong experience in regulatory roles in the finance sector and has continued her interest in ensuring that consumers are treated fairly and encouraged in their financial independence.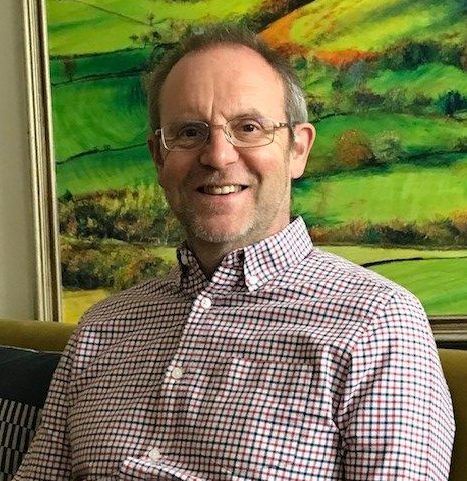 Richard Walker
Richard Walker is an accountant with over 25 years' experience in the charity sector. He has worked for charities ranging from elderly care, the church and outdoor education. Richard is married to Sian who has an extensive background in caring for the elderly and together they have two grown-up daughters.
As a new trustee, Richard wants to help Severn Trent Trust Fund move forward and be able to help those who need help with water and other bills both now and in the future. He is also a passionate historian and a keen swimmer and walker.